User Account Self-Services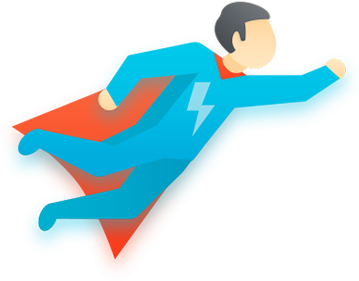 With a comprehensive solution of enabling access users to applications, many related tasks arise. It is necessary to register users, enter their data, set up ways to confirm the account, give restore access functions. Administrator can do everything. But often some tasks – and even all – should be assigned to the users themselves. To do this, the Blitz Identity Provider includes self-service modules that can be customized for the tasks of your organization. You can allow users, for example, only to change the password, but also you can give them a wide range of opportunities – register, change data and restore access.
Configure the registration form as you need: include exactly the attributes that are required for your applications. You can also choose one of the registration schemes:
Simplified – in this case, the account will be created immediately after filling in the form
With activation – to complete registration, the user will need to confirm possession of the contact address (for example, email). After activation, the user can immediately enter the application that requested registration
Would you like to embed the registration form into your website? To do this, Blitz Identity Provider provides an API. Your site can make API requests after the user fills in his data on the site.
Blitz Identity Provider includes user's personal profile to manage user account. You can use it solely for reference purposes – display the attributes of the user and his recent login events. But you can also give users the opportunities:
Edit personal data
Change the password
View and link social network accounts
Configure two-factor authentication
You can make available only those functions of the personal profile that you think are necessary!
Users forget their passwords frequently. You can give users a convenient mechanism for self-recovering the password. For example, user can request the sending of a password reset link to him/her email address and confirm new password. It is also possible to request an SMS with a reset code to setup new password.